Discover our
products range
Unitive is a specialized distributor in France and abroad of small caliber munitions and ammunition and their associated weapons systems to government agencies. The company supplies its customers with a range of equipment required for mission success: optics, optronics, protection, transport, textiles, electronics, etc
Discover our
Training
Unitive proposes to its customers a range of formation & training courses for Police Departments, Army and Special Forces. We provide custom tailored professional services and training programs, our solutions are perfectly adapted to a wide range of threats. Our courses will be delivered by highly skilled operators and could be tailored to meet specific needs. Some of our areas of expertise :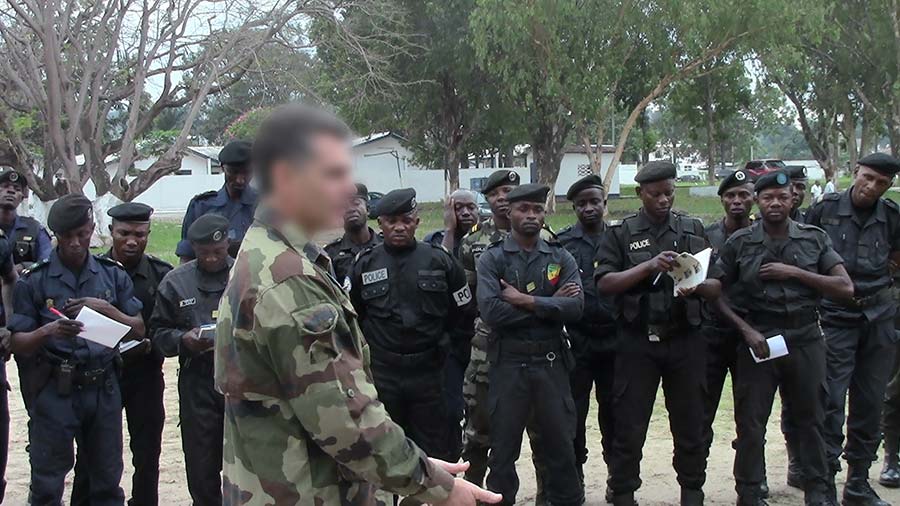 Weapons training

Shooting and armorer skills.

Close Protection courses
Counter terrorism courses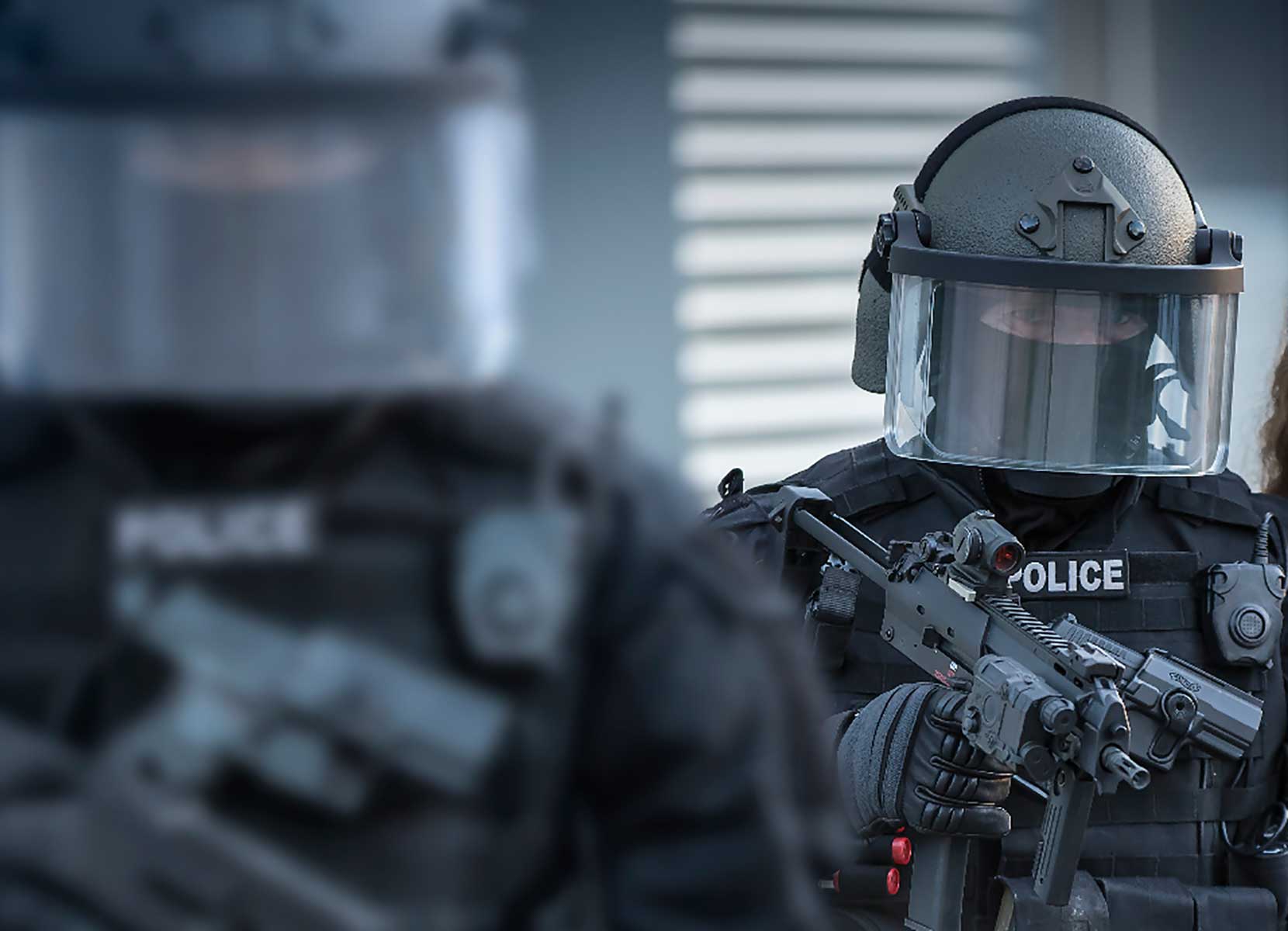 Why choosing us ?
About Unitive
Founded in 2016, Unitive is a defense and security equipment supplier and service provider.
New forms of war require new solutions. As requirements evolve, we make sure ground and police forces are equipped for mission success with the latest innovative solutions.
Unitive offers more than a source of centralized purchasing - it provides its customers with a full array of solutions, ranging from consulting to equipment delivery and from product maintenance to training for use.
Unitive is your one-stop solution provider.
Our services
What We Offer
Unitive is your one-stop solution provider : One Supplier, One Order, One Delivery
We are always ready
Contact us
You want further information about our company or our product range ? You want to benefit from our services ? Please fill in the form below to contact us. We will answer as soon as possible